New Layout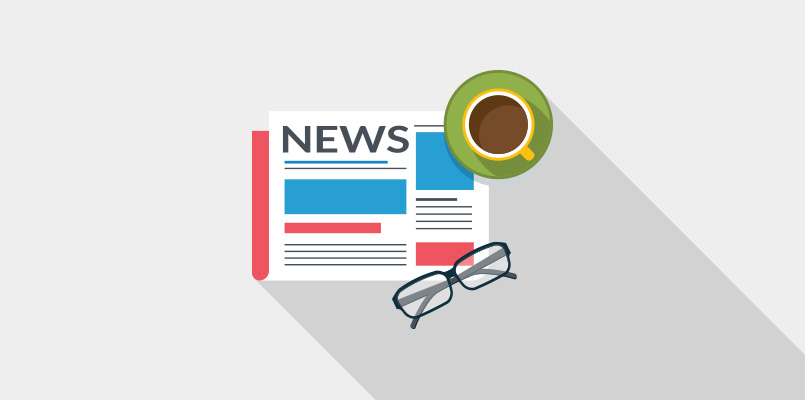 The site is under heavy renovation on June 2, 2008.  If you notice any major problems or formatting errors, please let us know. Thank you for your patience as we get the new site up and running.
The main change you will notice if you've visited the site previously, is that it is now possible to purchase licences for stock medical illustrations and animations that are found on the site.  It will take a while for the conversion, so new stock medical illustrations will be added over the course of the next week or two.
A note to my current and future clients.  I remain interested in learning about any large freelance medical illustration projects.  Please contact me if you would like to need new medical illustrations or animations for your upcoming projects.